Definition
3Vs (volume, variety and velocity)
3Vs (volume, variety and velocity) are three defining properties or dimensions of big data. Volume refers to the amount of data, variety refers to the number of types of data and velocity refers to the speed of data processing. According to the 3Vs model, the challenges of big data management result from the expansion of all three properties, rather than just the volume alone -- the sheer amount of data to be managed.

Download this free guide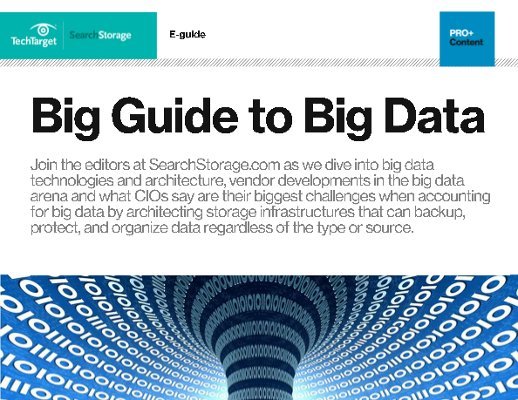 Download the PDF version of "Big data tutorial: Everything you need to know"
Rather than going through each of these 31 articles individually, save yourself the time and effort by downloading our comprehensive PDF version of this essential Big Data guide so that you can access all of this expert content in one, easy-to-read resource.
By submitting your personal information, you agree that TechTarget and its partners may contact you regarding relevant content, products and special offers.
You also agree that your personal information may be transferred and processed in the United States, and that you have read and agree to the Terms of Use and the Privacy Policy.
Gartner analyst Doug Laney introduced the 3Vs concept in a 2001 MetaGroup research publication, 3D data management: Controlling data volume, variety and velocity. More recently, additional Vs have been proposed for addition to the model, including variability -- the increase in the range of values typical of a large data set -- and value, which addresses the need for valuation of enterprise data.
The infographic below (reproduced with permission from Diya Soubra's post, The 3Vs that define Big Data, on Data Science Central) illustrates the increasing expansion of the 3Vs.
Continue Reading About 3Vs (volume, variety and velocity)