An Easter Egg is an unexpected surprise -- an undocumented procedure or unauthorized feature that's playful in nature or gives credit to the software developer or chip designer. Like their namesakes, Easter Eggs can be quite elusive and hard to find.
Here is a very simple Easter Eggs for you to try.
1. Go to Google.com
2. Type do a barrel roll in the search bar.

Want to see a couple more Google Easter Eggs?
Type anagram in the search box and check out the "Did you mean" suggestion. (An anagram is a word or phrase that's formed by rearranging letters)
Type Google in 1998 in the search box to travel back in time.
Type Atari Breakout in the search box and play the game by viewing the Google image results.

See also: microchip art
The Smithsonian Museum has collected examples of hidden chip art.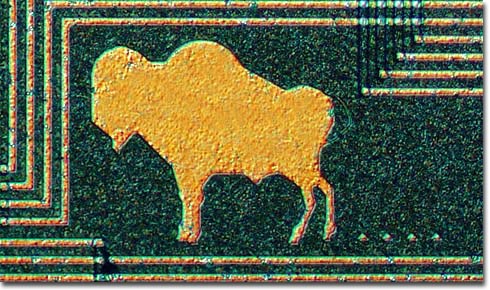 Continue Reading About Easter Egg