The iMac is a low-cost version of Apple Computer's Macintosh . The iMac was designed to attract people who have never owned a personal computer and also to win back former Mac users who have moved to personal computer . Released in mid-August, 1998, the initial version of the iMac featured a sleekly-molded designer-colored translucent case with a built-in 15-inch display, a fast 233 MHz processor, and the Mac OS operating system . Traditionally, somewhat higher in price than Intel-based PCs, a low-priced Mac symbolized Apple's determination to compete in and increase its share of the personal computer market. The iMac's designers have omitted a floppy disk drive with the idea that few users will miss it. Apple is advertising the iMac as easy to set up and ideal for simple applications and surfing the Web (the "i" in its name is said to stand for "Internet"). Sales have exceeded expectations.

Download this free guide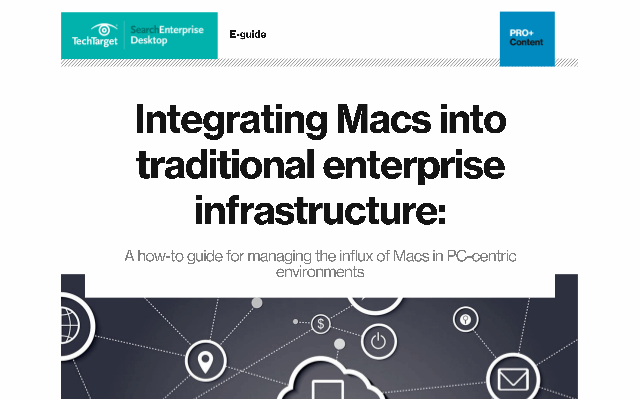 How-to guide for managing Macs in a PC world
There has recently been a huge influx of Macs in enterprises, meaning IT pros must rethink their traditional OS strategies. This exclusive 22-page guide walks you through the imperative strategies, tools, and techniques you need to master in order to adeptly manage Macs in your enterprise.